I bought this 1932 5w Couper from Whittier CA 2-3years ago. Big mistage. Not good resolution pictures, no detail pictures....but how can I say " Own stupid head -> all body is suffer". Maybe this car was more worse than I expected. I was looking for project Deuce, not good or very good body car. Why buy Lazze´s englishwheel and beadroller machine, US power hammer, Pullmax and shrinking dies, stretcher-shrinkers.... if all projects are so good that not need to use all those machines + handtools?
This Junk-Deuce: Doors were not mounted, trunk lid not mounted. I ask seller to fit, but he told me "Im too busy". OK, doors were 80% junk, not fit on their places.. Dimension differenced even nearly 1inc between doors and doorholes. I have moved A-pillars, B-pillars to right places. Somebody was cut and weld A-pillars, nearly destroyd those. Hingeplaces and heights have moved and it has take very much time to change all as original places before fit doors, cowl sides....
Mainthing is to make rear quarter first from B-pillar to backwards. Then I have fixed points (set points) to stretch and shrink all to right dimensions from B-pillar to a-pillars.
For example trunk lid hole was over 1" out of crossdimensions (sorry, not find right word for that). I need to release all weldings, push, bend, wrench,...backside of body. Now its very near what it would be. I have sandblast original frame and body. Frame is good, Wishbones, early dropped heavy axle etc are good too. I fixed those one long week and send to Sweden cromecompany (Dalakrom Ab). Those are ready waiting for installation.

Body was junk, but I have now welded and made new sheet metals over 50% of all what need to replace or fix. Last autumn I worked with it only 1.5month, so not have used so much time and resources.... I continue this project after few weeks.
Here few pics from US, and 2weeks building pics. I increase more pics today or next week....
Aulis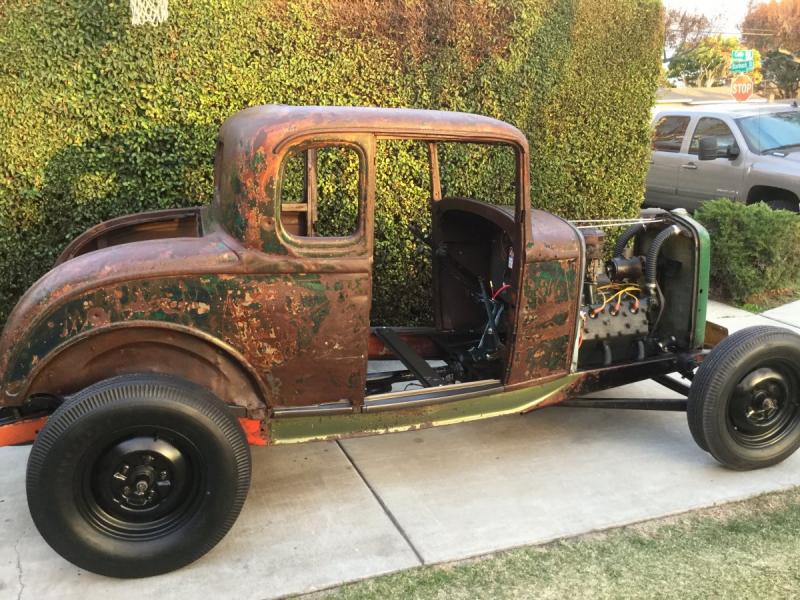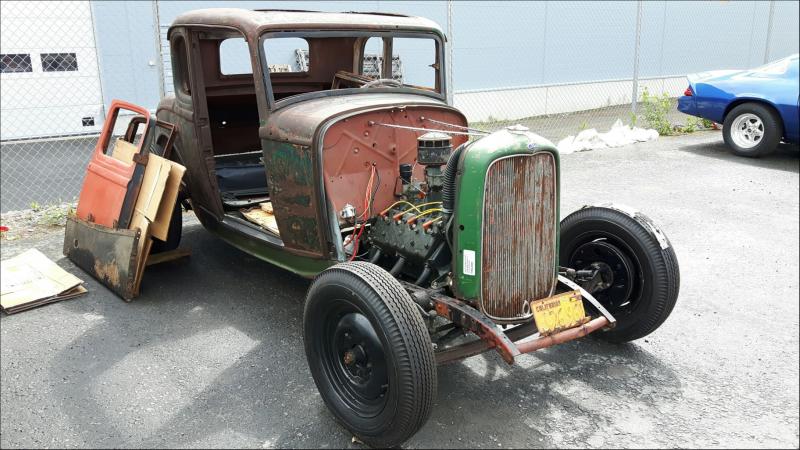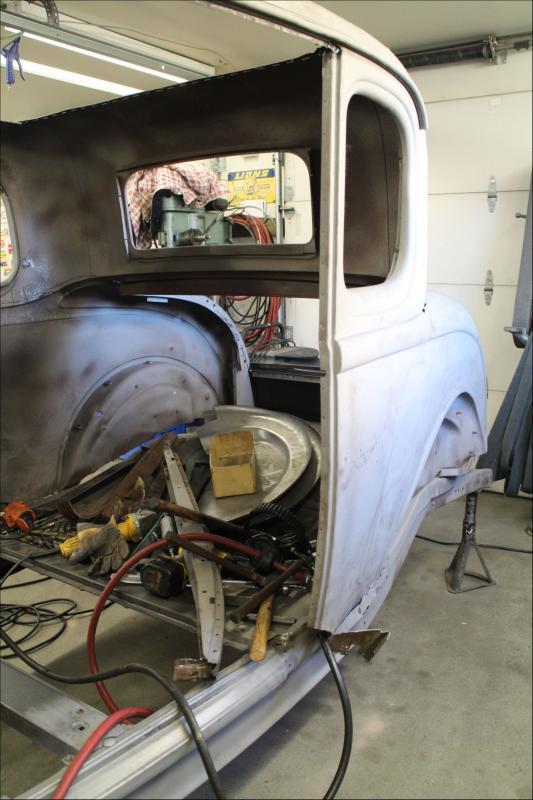 Like potato sack.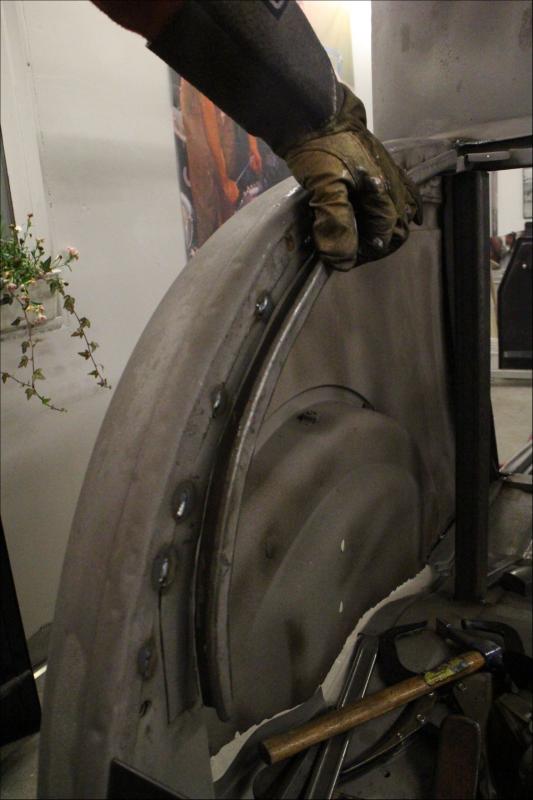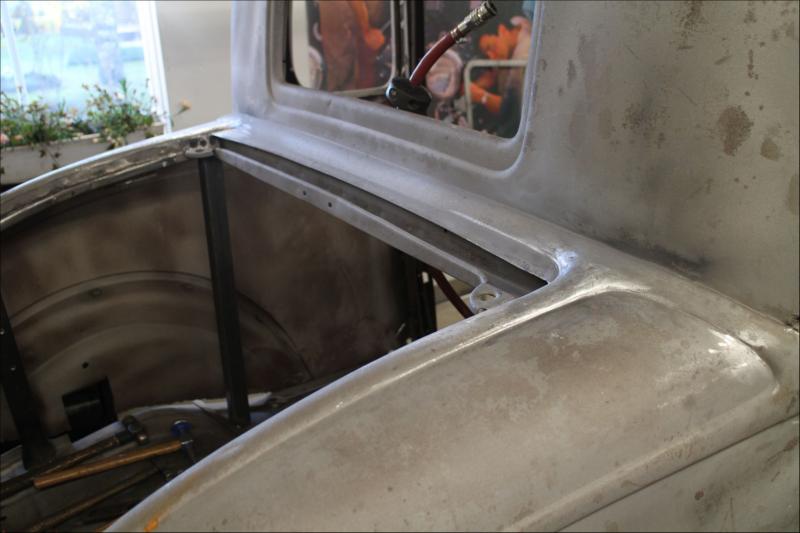 Both waterrails cut off, fixed and welded back.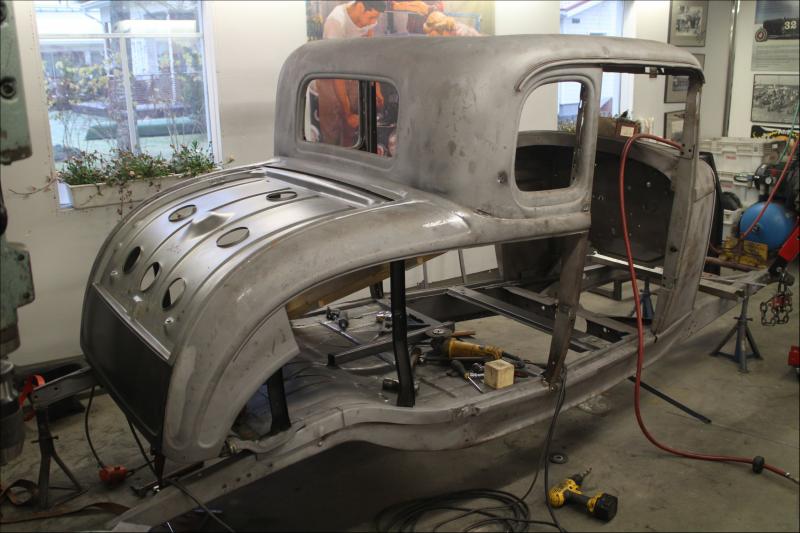 Slowly homemade deck lid skin is slowly get right shape.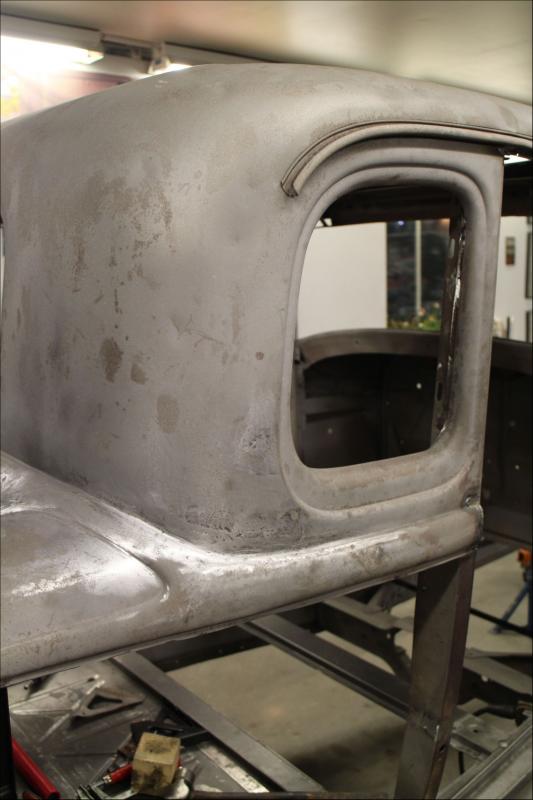 Cabin was also from this side approx. 1" in. Welded sheetmetal piece and same time hammered cabin corner out.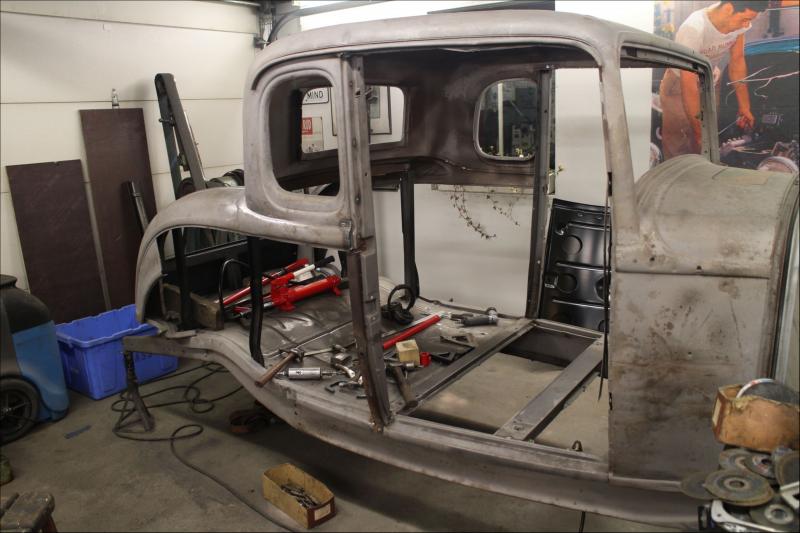 Ford Skeleton.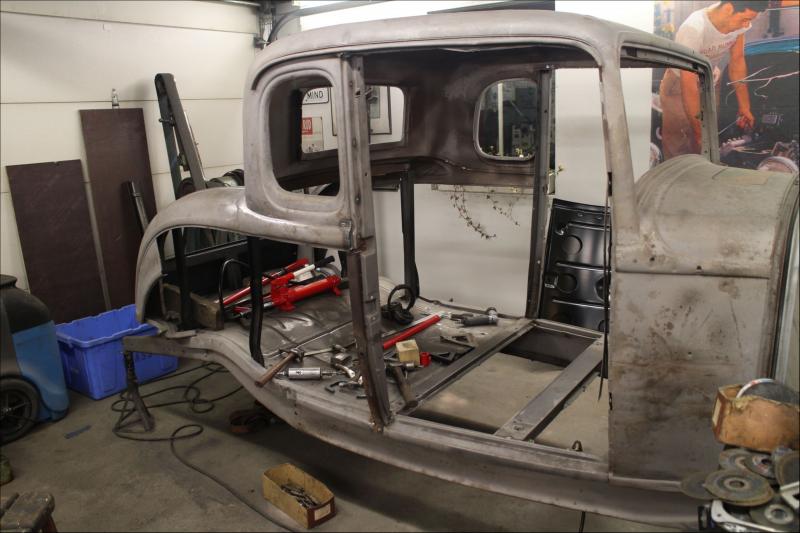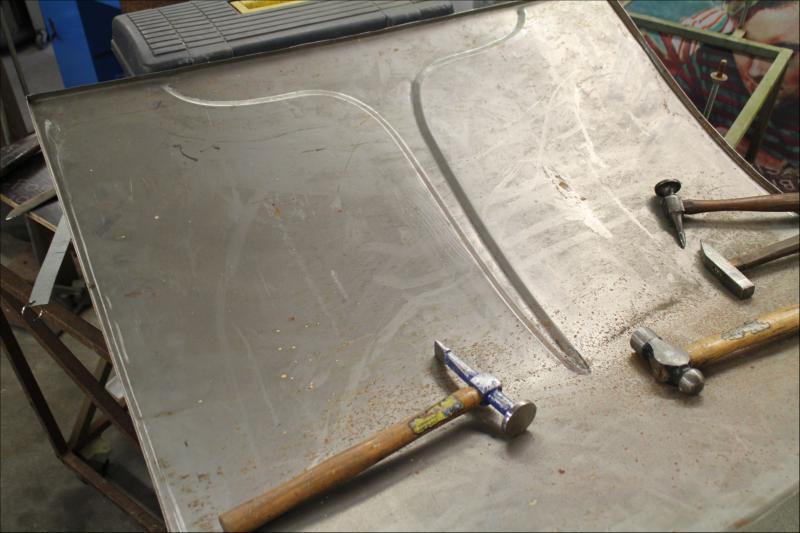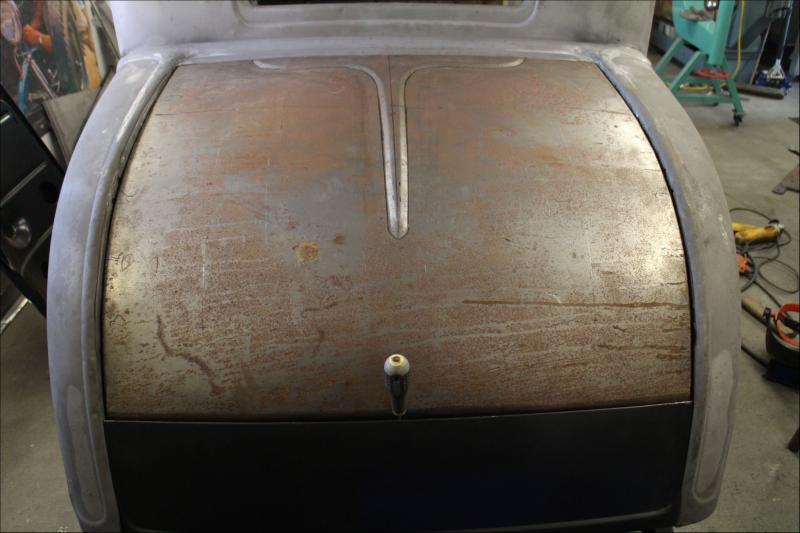 "Bullhorn" .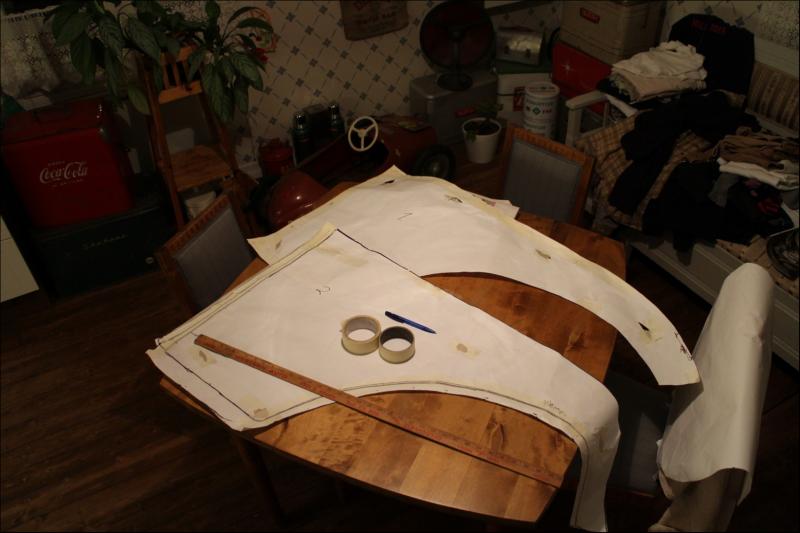 Kitchen works.
Both sides are cut.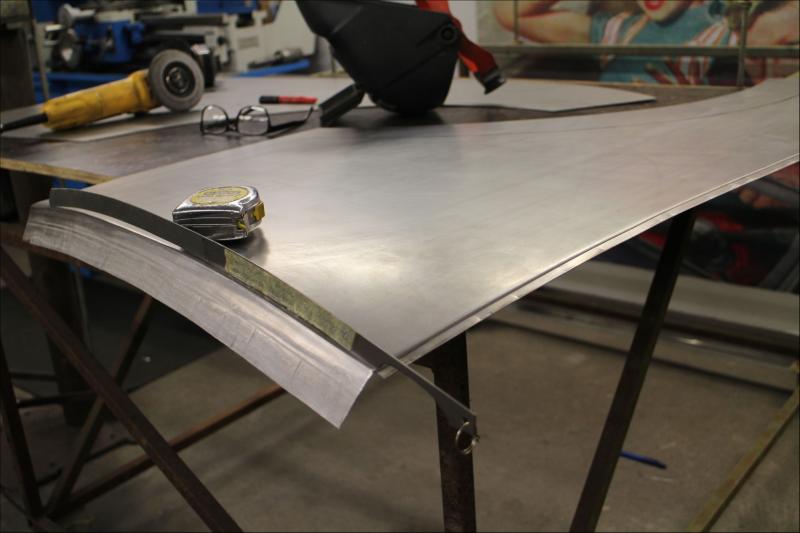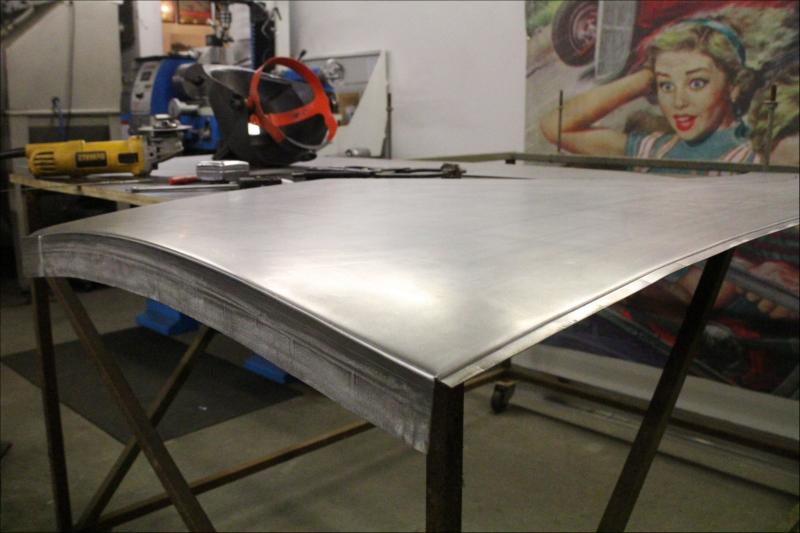 First englishwheel rolling, 2nd turned sides, 3rd turned beads.
Pullmax 5 with shrinking dies, footpedal and frequency transformer.
I welded mountings for powerhammer this side of pullmax. Same settings I can bolt on louvers dies.
Pass side ready for cutting extra material off.
Good english wheel and beadrollermachine are needed. Be carefully with those chinese shit.
I have made ruler after every 8" Vertigal and every 20" horizontal.
I made rulers 1y ago, those fits perfect to my another 5w coupe which was good model.
This ruler in picture is Nr 1 - V.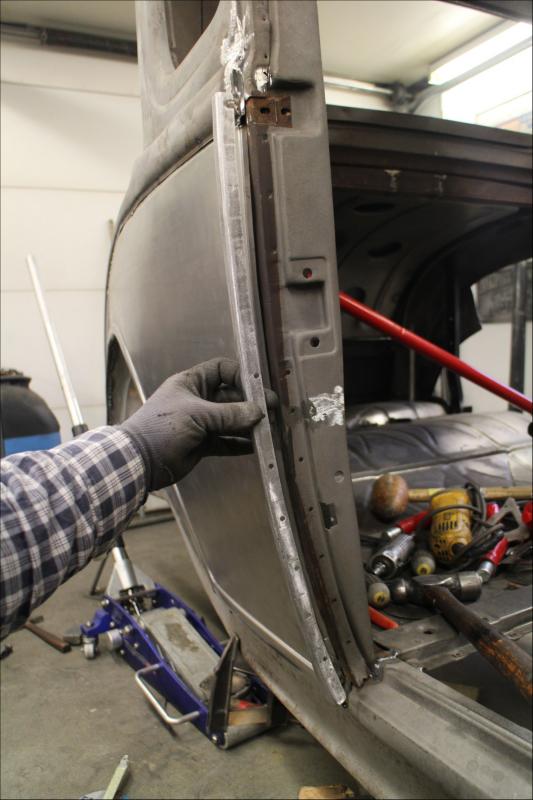 Corner sheetmetal part ready for installation. I weld from holes. Originally its nailed from holes, now welded.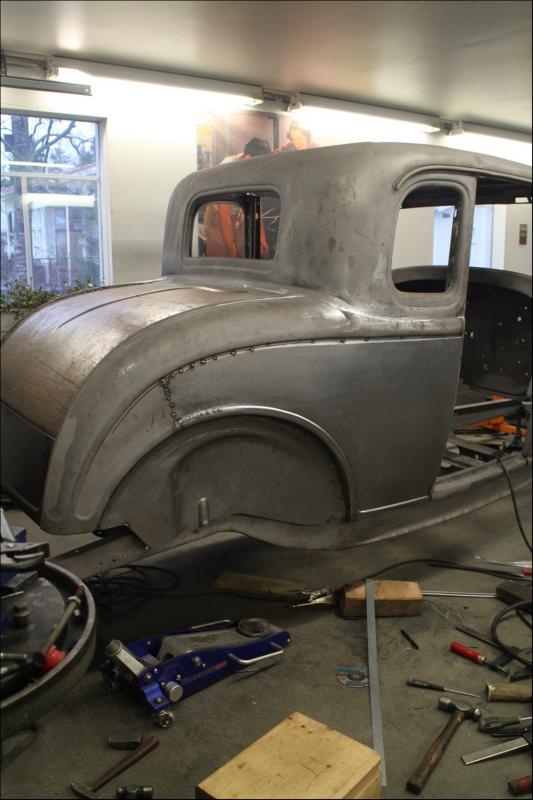 Ready for welding.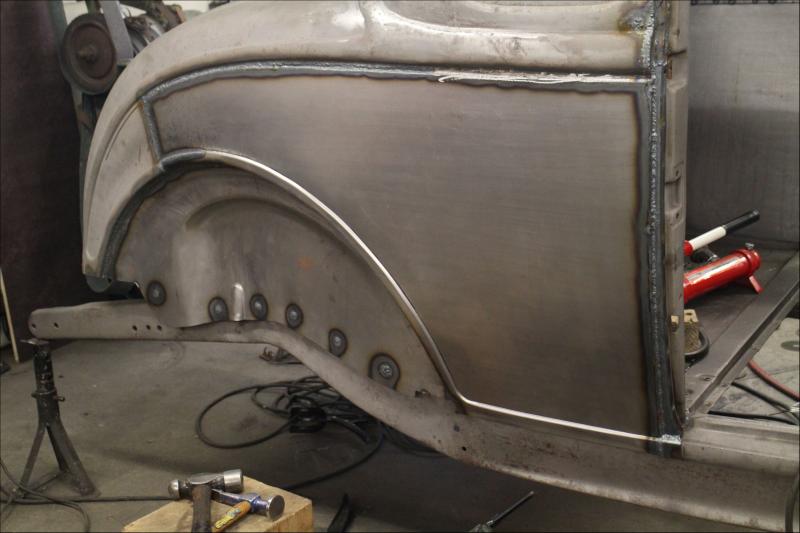 All Tig welded.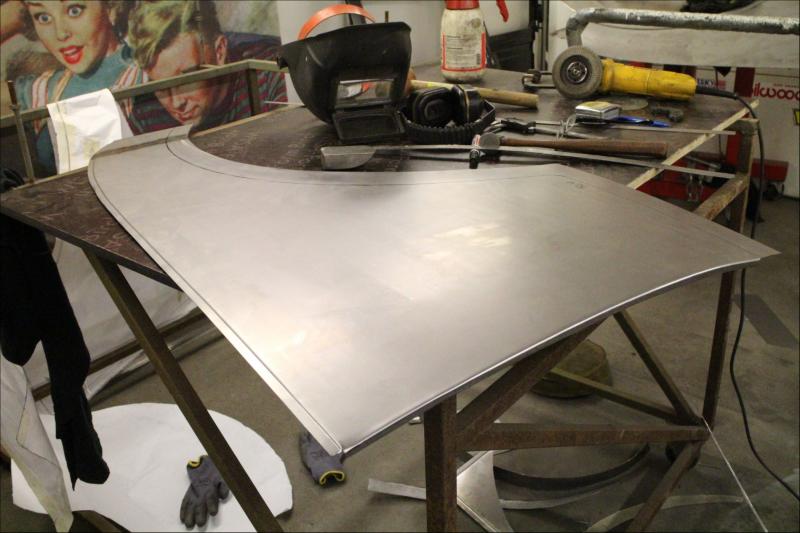 Driver side rear quarter.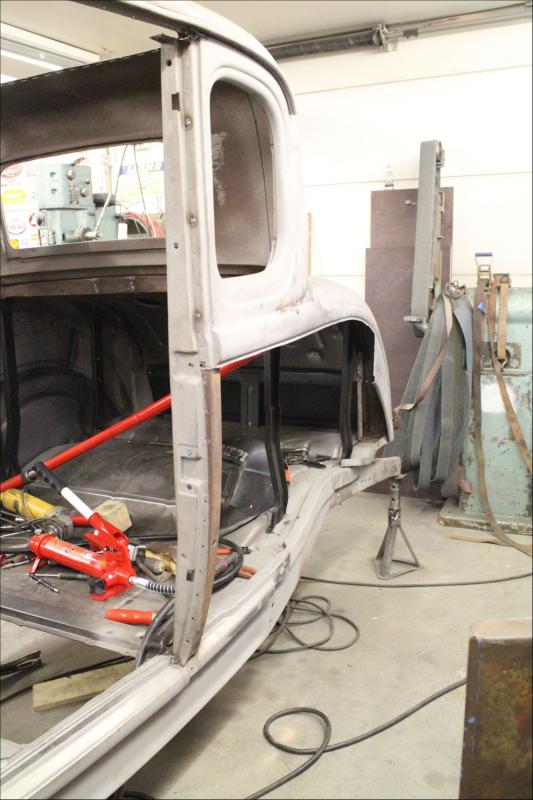 You can see how bad body is. Top was 2" inside I push it out same time than shrink rest of
rear quarter in.
Another quarter is easier made.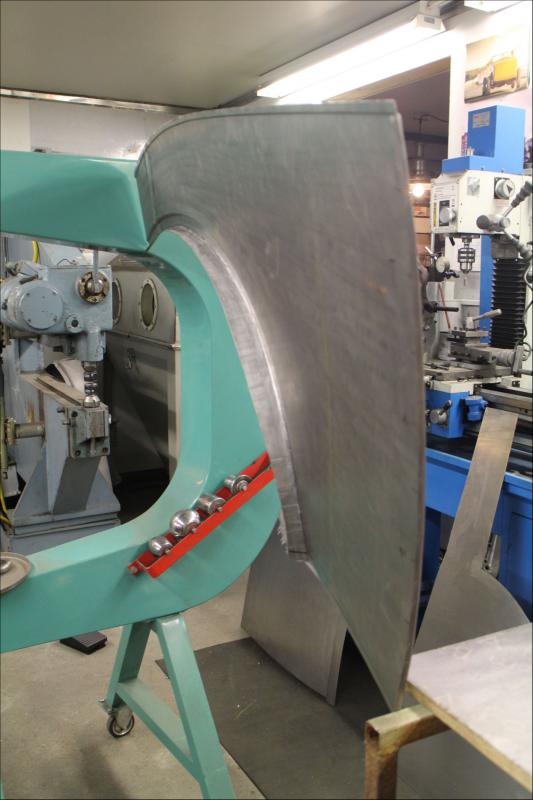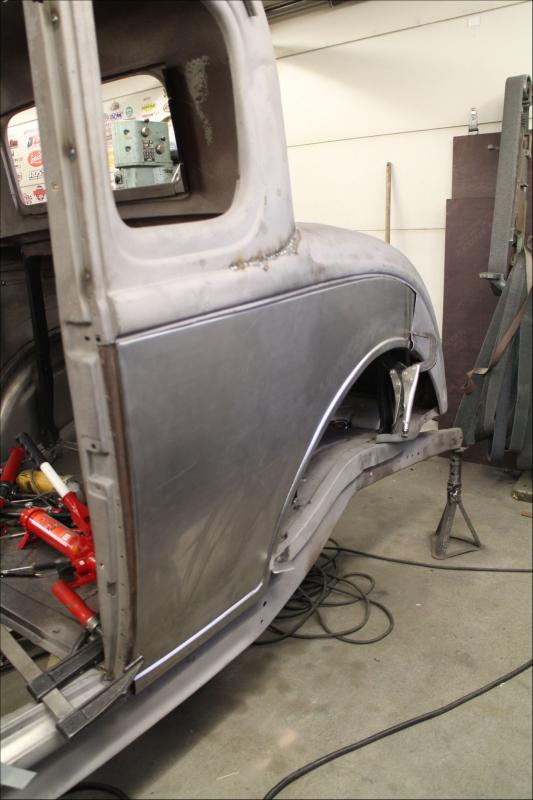 Slowly rear shape is found.
Ready for tig welding.
Door with aircondition.
Small holes very much. Still steel is strong, so I Tig welded all holes. Very easy and result is good. material
thickness round holes is increase.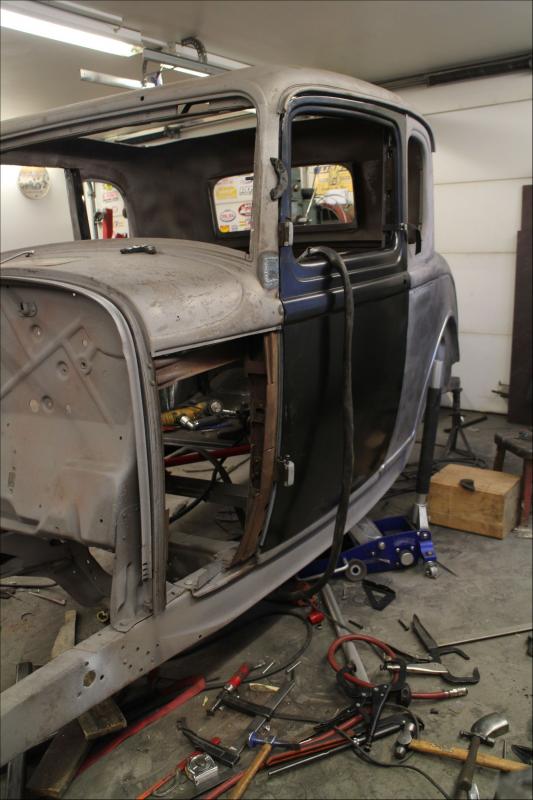 Cowl was also bad as door skin too. Cowl I shrink and roll with english wheel. Need to make only one part new
rear side of cowl side.
Looks better. Parts going together. Same time I tig weld small holes upside of cowl.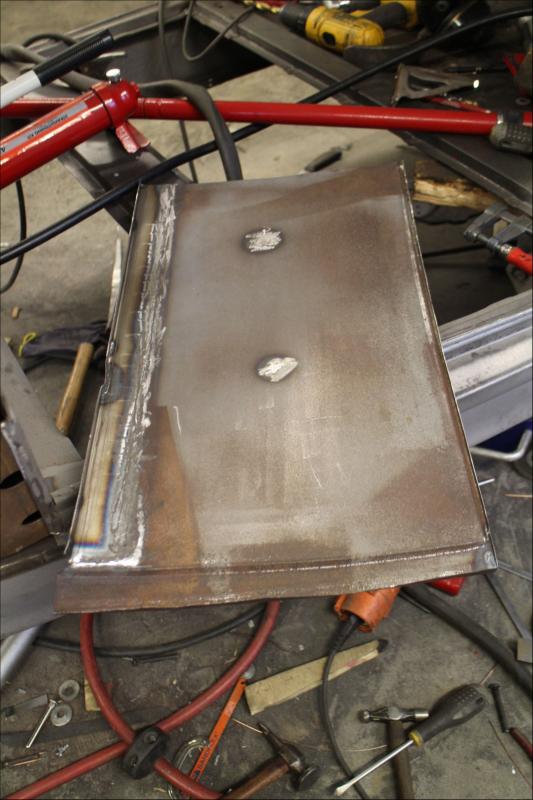 Both sides fixed.
Cowl side welded on its place all around.
Rear quarter welded all over and cowl side too.
Deuce has been like this now 8months. Need to continue very soon.
Continue posting pics here.... next week, next month....
aulis