I increase here some engineproject pictures. I have built some flathead engines for own use and to my customers. During last 5-7 years pediod also built one Ford 347cid engine, two 383cid SB Chevy engine and one 506cid BB Chevy engine.
Here I put only FLathead engine pics. Later I increase text and building pics.... and engine specs too.
1. FORD FLATHEAD 284CID SUPERCHARGER -ENGINE. ITALMECCANICA 4000/2
-59A block
-bored big + merc 53 forged crank. journals grinded to 2"
-H-beam rods 7" + Ross forged pistons + total seal rings
-Potvin 400 cam + hollow adjust lifters + Isky g185 springs + Manley Pro Flo 1.50/1.60 valves
-ported IN and EX runners
-All short block internal balanced
-Navarro 8.25 heads
-2row truck pumps + homemade pulleys crank, supercharger
-italmeccanica 4000/2 supercharger + 2 x 48 stromberg (big bore)
-harman collins magneto
-Auliz racing oilpan with extra capasity
-Weber alum. flywheel + 9.5" new clutch
-+280hp +380N
Engine looks like this one year. Before made engins swap to Cabriolet I made 2row crank pulley and finished supercharger pulley.
Magneto coil was come back home from "magnetoman" who recoiled it.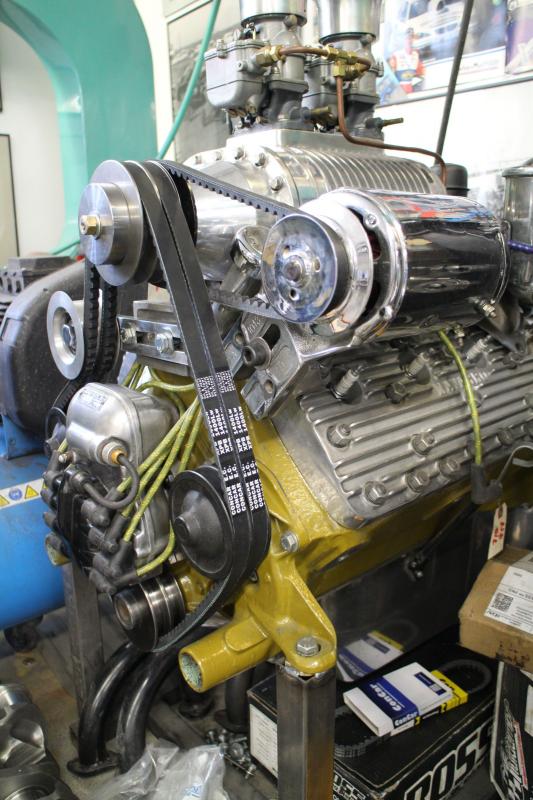 Here all pulleys are firrst time on their places even Idler pulley.
Its biggest job to make runners bigger. Its big part castiron need to remove. I use in my engines lightweight ProFlo Manley valves.
In 1.60" and Ex. 1.50". This block was very bad condition. over 60% of all threads need to block off and and make new thread. Helicoil was not good choise.
Ready runners and valveseats.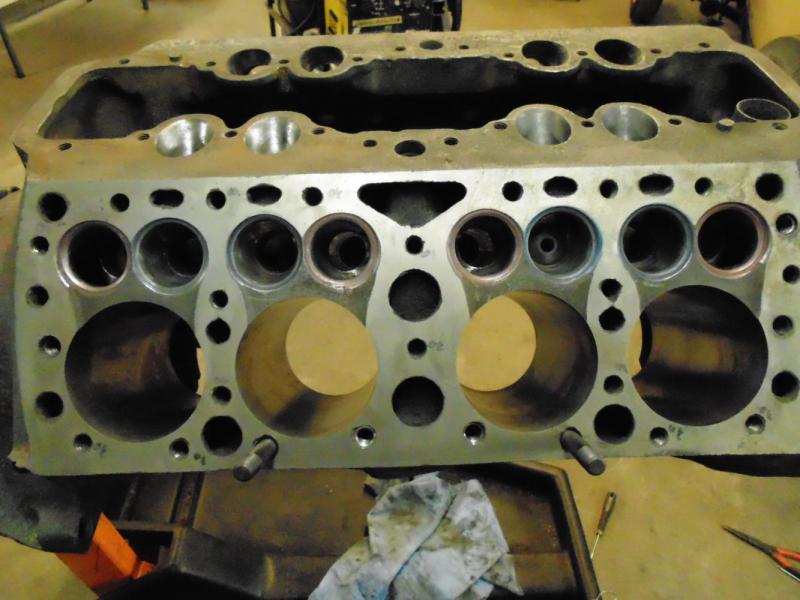 Eagle 7" h-beam rods with small 2" journal (Original 2.199"). Pontiac bearings are used in this case.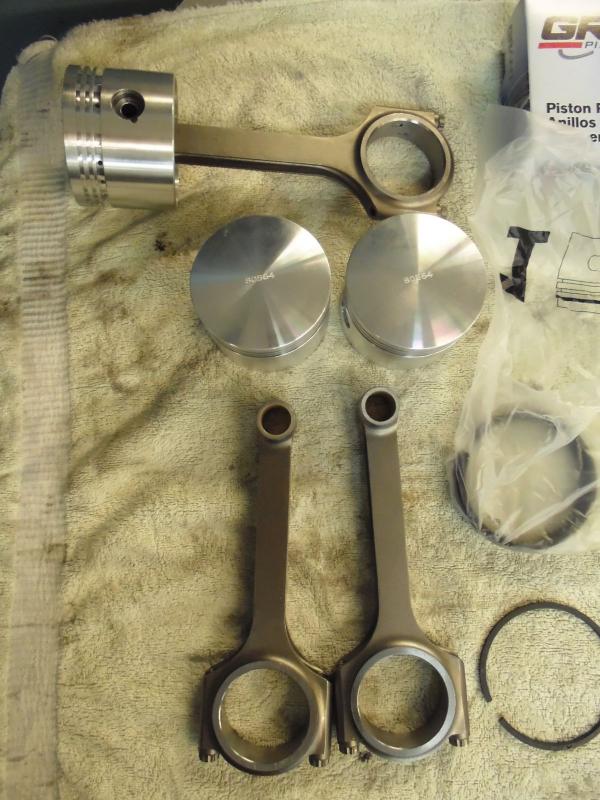 Pistons, pins and spiralocks installed and extralong piston rings are grineded to right dimension.
All shortblock balanced in Helsinki. Big bore forged pistons are more lightweight than original stuff.
One piston installed for test.
Own production oilpan polished. It takes approx. 8hours to polish oilpan.
Cam has been installed and checked installation decreees.
I shim new G-185 Iskenderian springs to get enough seat pressure. Shims from 0.5mm to 1.00mm
Valves touch smoothly champer wall, so I need to fix heads....
Potvin 400" lift cam needs enough free space to open. This engine has 8.00-8.00:1 compression ratio before supercharger boost.
Gives good "horse kick" when drag on street....
Idler pulley ready.
Harman Collings 40´s magneto coil has recoiled. In this pic U just start to put it together. After that most important thing with magnetos:
Timing, timing and once more check that timing is right. There must be many things just right installed to get strong sparks.
2row trck pumps need to rebuilt, because those are not available new ones.
Supercharger just tuned up. All tolerances need to be right or it not gives good boost.
New metric bearings and seals.
Few differennt semiready pulley. Left: that pulley I made to crank, middle: to supercharger, right; old "junk" supercharger pulley.
Crank pulley and pulley hub installed together using very tight installation tolerance (+2/100mm).
I want to lock installation with locking screws from many places.
This is supercharger pulley. two row classic B-belt widht and one 1/2" basic belt width (generator)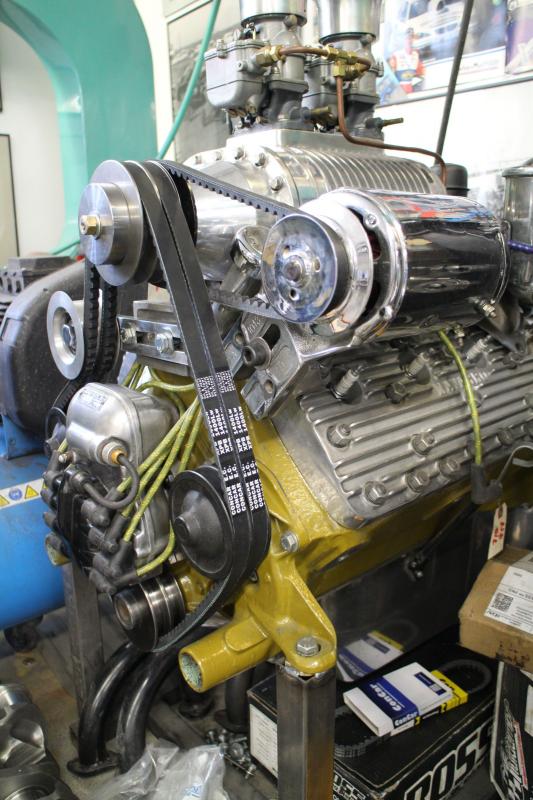 Fits good, and sounds "beast".
2. AULIZ -FLATHEAD OILPAN
I didn´t found any racing oilpan to pre 1948 Ford flathead engines (21bolt, 24bolt..). 2015 I decided to made own mould. I found good casting company from Middle-Finland and they made alum. casting. I made jigs for bolt circles etc. This older Flathead oilpan is same time oilpan and bellhousing. All machineryjobs need to made very small tolerances, because bolt holes, rear gasket, tranny mounting surface....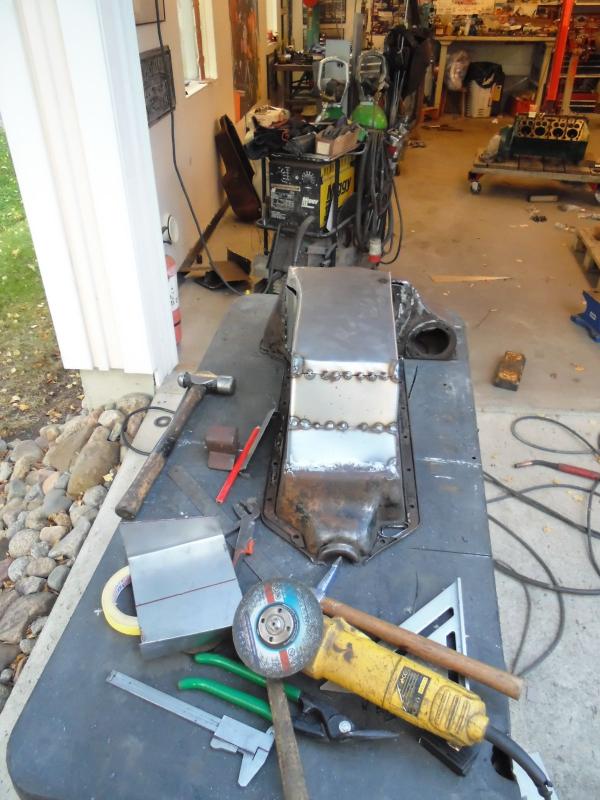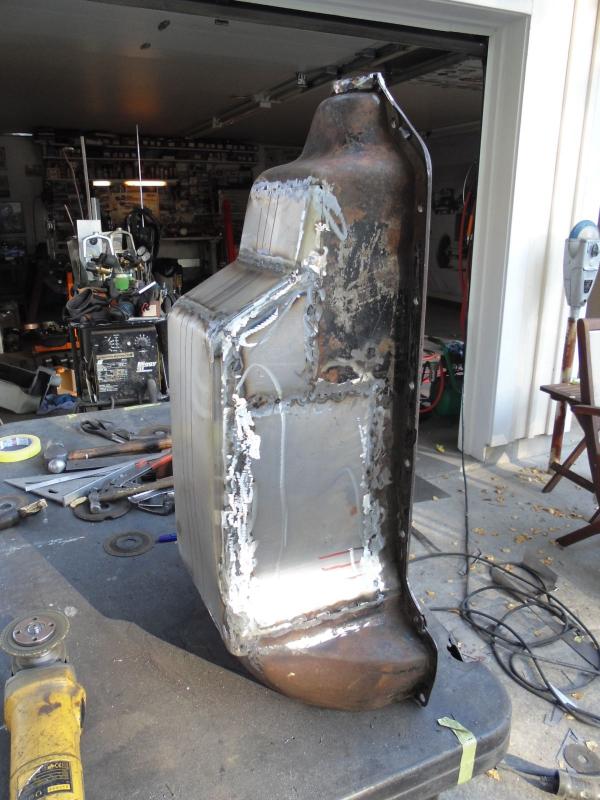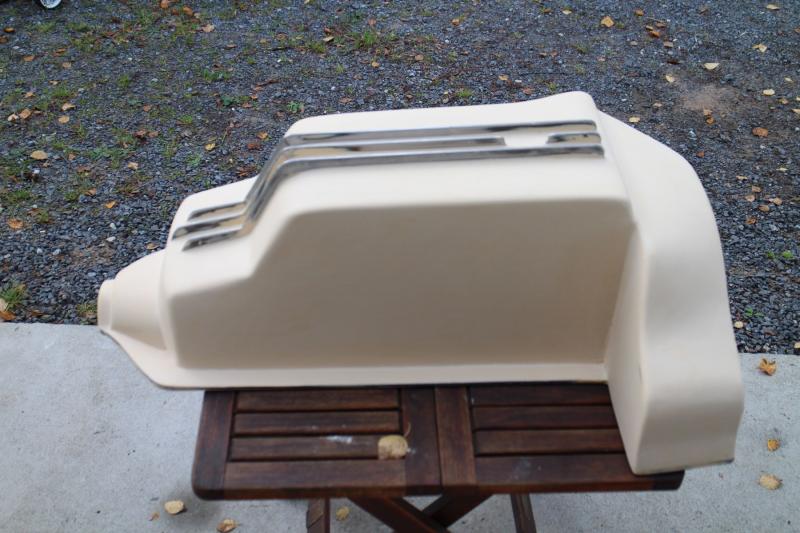 3. 255CID FLATHEAD
AULIS