Year has been changed, Happy New Year everybody all over The Ball !!!
I know that many here in Finland are hiden their new projects or ready cars ,what they have bought. I have never understansd that "top secret" style, but everydoby has their own style to live..... I have nothing to hide, so here pics my new investment. This 1968 Nova I found from LA Craigslist and bought just after 2018 Christmas.
I was looking for months Street car. As they say "back to the Basic". I start my American car hobby midle of 80´s with muscle car and loved drag racing more and more after raced 1st time in Hanko Street race (see pics in 1967 camaro). I have hot rods, I love to built hot rods, sheetmetaljobs, built engines (just now I built two flathead engine to my customers), but I have think long time that I need something else too. Im not interested in original cars, historical vehicles, but Hi-perf hot rods or muscle cars are took my Heart long time ago 70´s, when I read Hot Rod magazine, Swedis Start&Speed, Colorod, Power magazines.....
I was nearly buy earlier last autumn 1966 Impala with 600cid or 1972 Nova with Turbo SBC engine. Thanks sellers, they never answered my email or Mikko´s phonecalls... 72 Nova owner answered, but he know nothing about his car, so maybe it was good for me to leave that case out.
1968 Nova
406cid SB engine, TH400, Currie 9" with caltracks. Runs and drives good. All steel exept hood. Need to fix paint and something with technical, but nothing big job. There is ET Drag slicks under car, I bought also Street Radials if some day they drive here in Finland 1/4mile street radial races. Car built 2012 and there is article that car in Car Craft 5/2013. Mostly I bought this car for fun. I want to drive on street and sometimes can test or race on track.
Nothing very special in this car engine, but good basic Hiperf stuff (New dart block, Pro1 230heads, crane cam+stuff, msd, Mahle, H-beam Scat, TeamG, Dominator, Dougs, Nos progressive controller, .... You know all those). I like to stay in good basic hiperf parts. I have possible to develop engine in the future, if necessary or must. 620hp + 2 x NOS, if used it. I like that 3speed TH400 tranny and 9" rear end. Those are enough strong and trusty. Mostly I like that car outlook, and everything what include technical, electric and how they have done cromo pro touring roll cage, subframeconnectors...etc.
Update 23.2.2019:
Nova will arrive to Finland middle of March, maybe ready to pick up home one week after that. First I need to change pass.side rear fender quarter, test and tune engine, tranny and rear axle. Need to install wiper mechanism and motor. Next is paintjob. I need to fix hood, rear quarter etc. This is not showcar, but easy to fix all those and spray new mat lacking over car. I have bought one pair more same weld wheels for Radial slicks. Next after paintjob is to register car and get lic.plates.
I have not decided where and when I race, but maybe some NorthBlacklist races, maybe in Tierp FIA race (Sweden) and Kauhava FIA race (40km from my place). Let´s see how car works. No stress, just enjoy .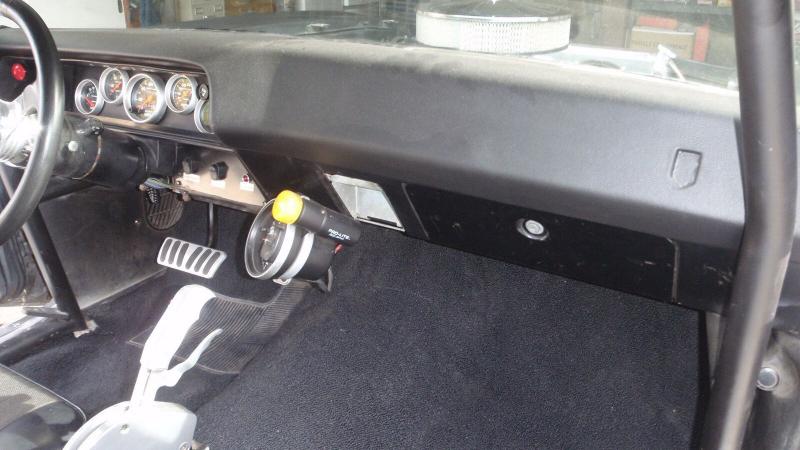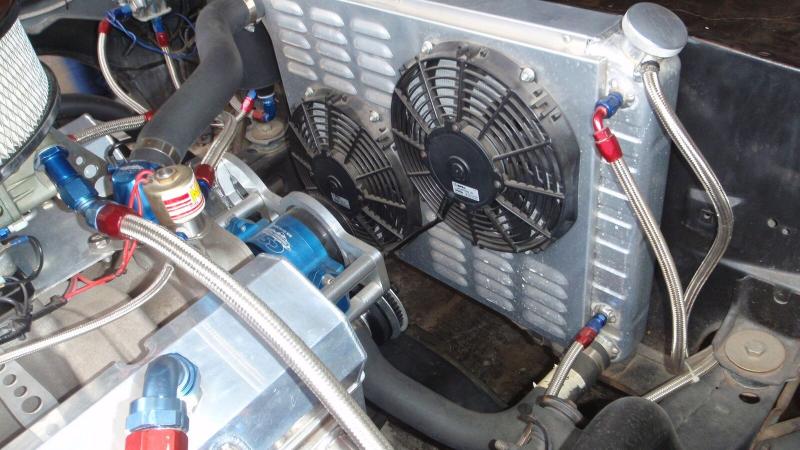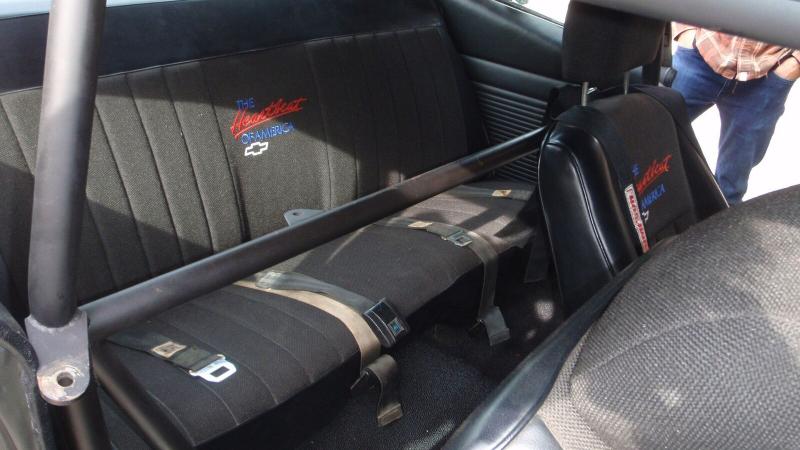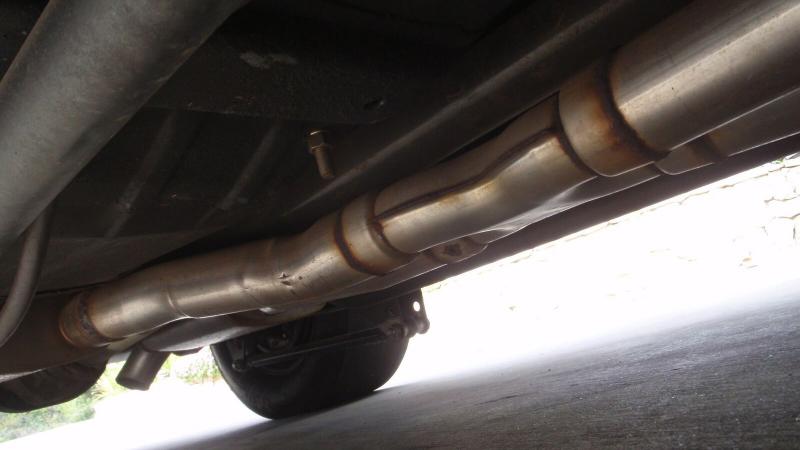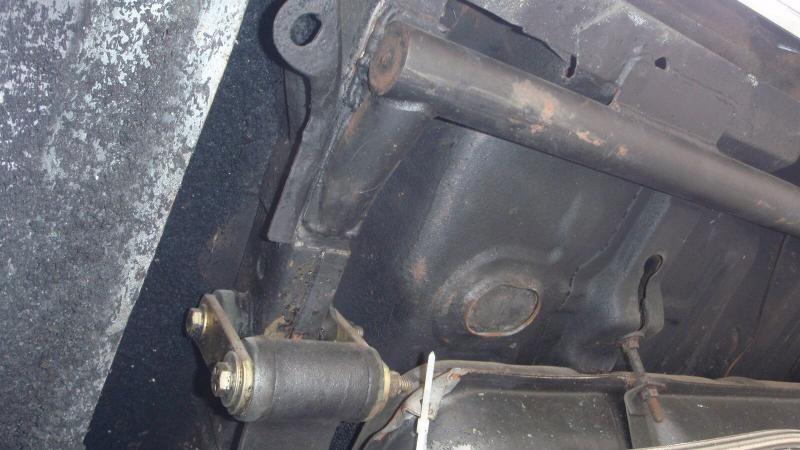 Antti Kivinummi "RO-998".
These two pics are from 80s. Same car and same builder/owner. Famous engine and transmissionspecialist Antti Kivinummi starts his drag racing career this car. Acadian (Nova which has made in Canada) in blue: photo took early 80´s in Räyskälä on in Hanko.
Acadian white: photo from 1987 when Moropark Dragway was open in Finland. Antti trust SBC engine. After this car Antti has been race Pontiac firebird, 1948 Anglia, Dragster..... Now a days he mostly built Street and Race engines and transmissions in his own speedshop. I remember to see him first time in Hanko street race. Two number too small Mickey Mouse -t-shirt and Günter -moustache and he drove fast.
Also my idol car in compact real street race car 80s was Pata EKman´s red 1970 nova. Fast and same time daily use like this car too. Real "sleeper".
Pata Ekman "NX-640"
AULIS