Enter main project text here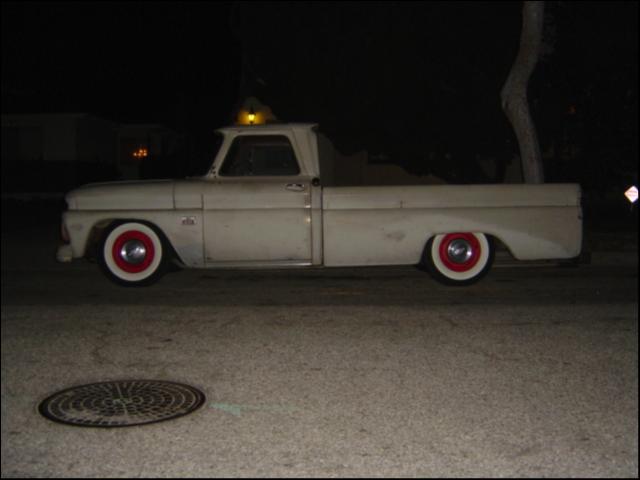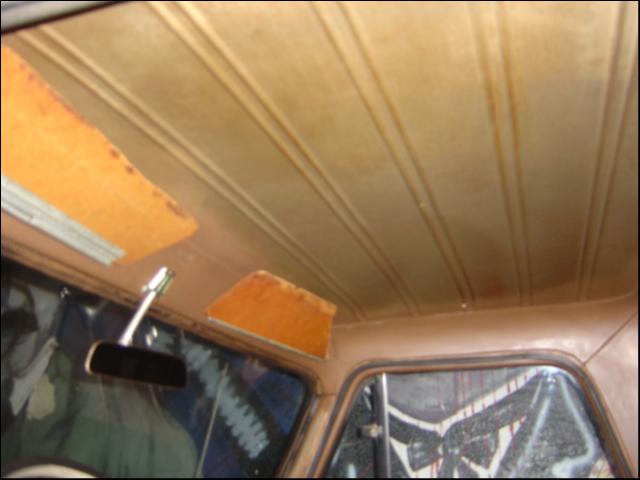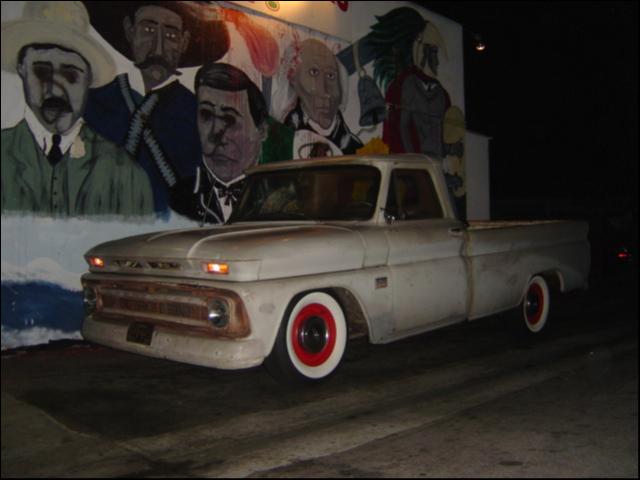 Visitors from Helsinki area are more than happy to come with me to buy Brand New Mopar engine.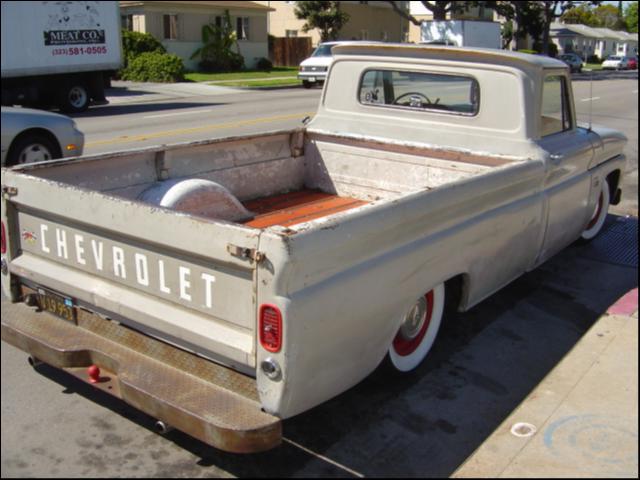 PIck up was daily use. Note rain in CA!!! I send finland new Polaris ATV and these Kids ATV vechiles.
My customer in FInland was Parkano Church!
Every Thursday evening I drive down to LAX and leave my Airshipment like this. +200kg...
Mexicans are working daytime in our street houses garden. THey trust Japan pick up hot rods!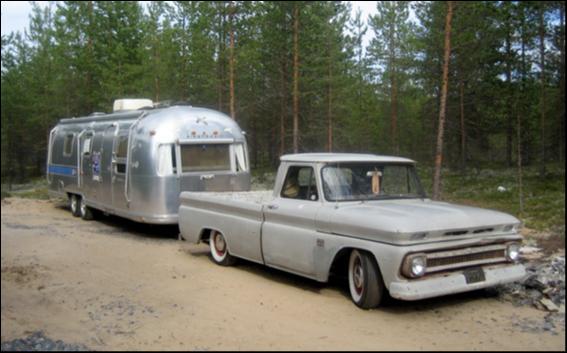 32" land yacht airstream (I have sold it to Helsinki) and my pick up in Kalajoki Beach 2006, When my house was ready on August.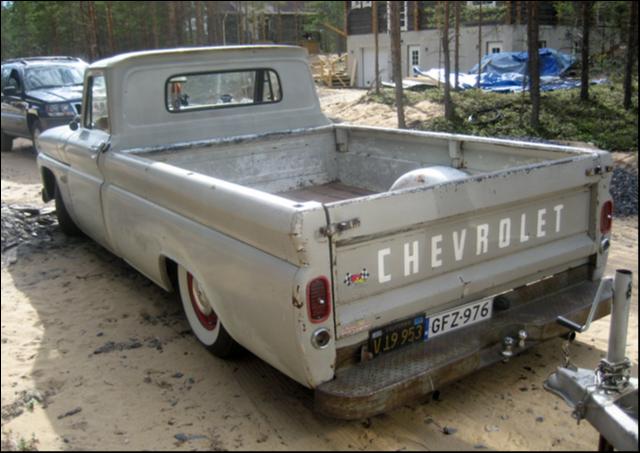 Aulis