This project I bought from CA 2012. Not original Ford body (rodpods), car was in trafic accident before I bought it. I changed frame to original 1932 ford frame, changed destroyed dropaxle to new one, fixed sheet metals (body), new electrics, interior, increased fenders and made own design hood. Car can be used with or W/O fenders. One hour to bolt on or bolt off,......
Now all pics are increased. This car I built only for sale. I fixed body, straight door and fitted body to original henry ford frame. I used same interior and top what car was included in California. Seat was missing, so I used this car aftermarket seat frame. Hood I made one piece model with louvers. Hood is locked with old aircraft dzus fasterns. Fenders are new brookville. Rear fenders I cut and short 5". Front frenders I cut open from that area where cromed Lakester headers are bolted on. Engine I rebuilt (59A) changed carbs for rebuilt ones. Brakes are 1939-41 Ford, front axle PJ 48/4" drop etc. Rear axle is late 30s model and I installed middle of driveshaft mechanical gear vendor. 3rd gear is 30% overdrive when use gear vendor.
I had one set 1939 large bolt circle wheels and whitewall tires, so I bought for this project one set 1939 ford big bolt circle brakes from California. I liked those wheels. Look very angry without hub caps and with hub caps very classic hot rod.
Car was sold to Sweden few days after I registered it. There was many hot rodder who were very interested in this car. I decided to whom I sell it using "lottery".
Aulis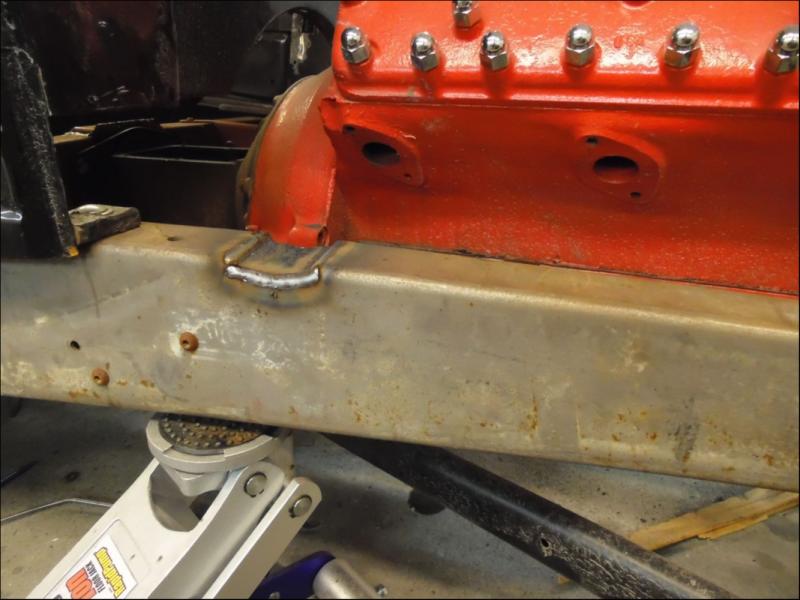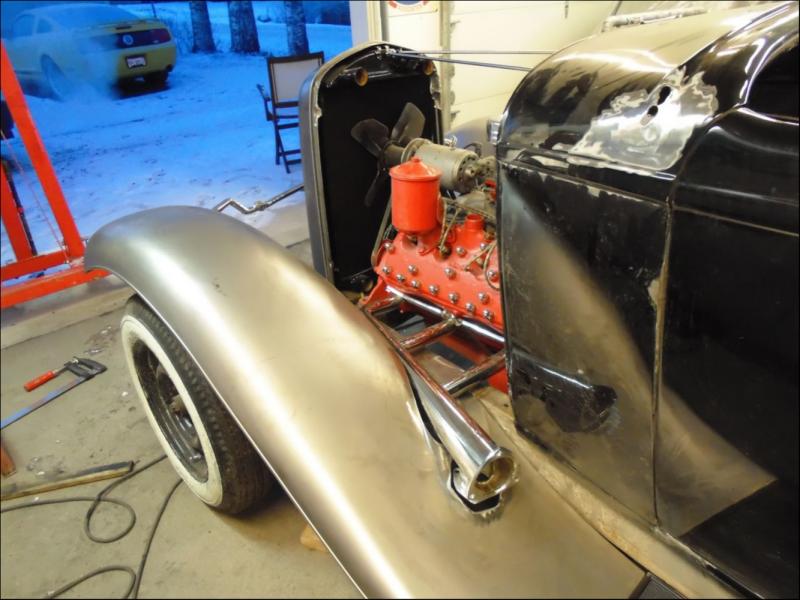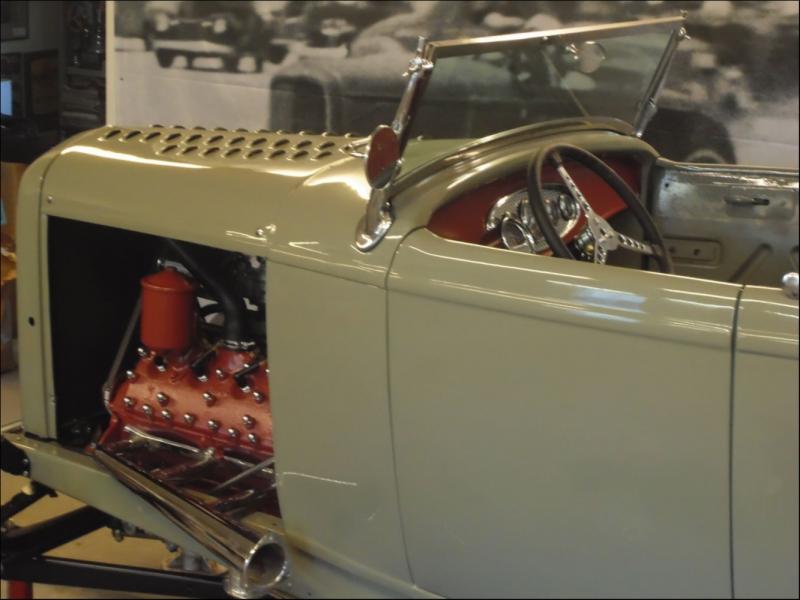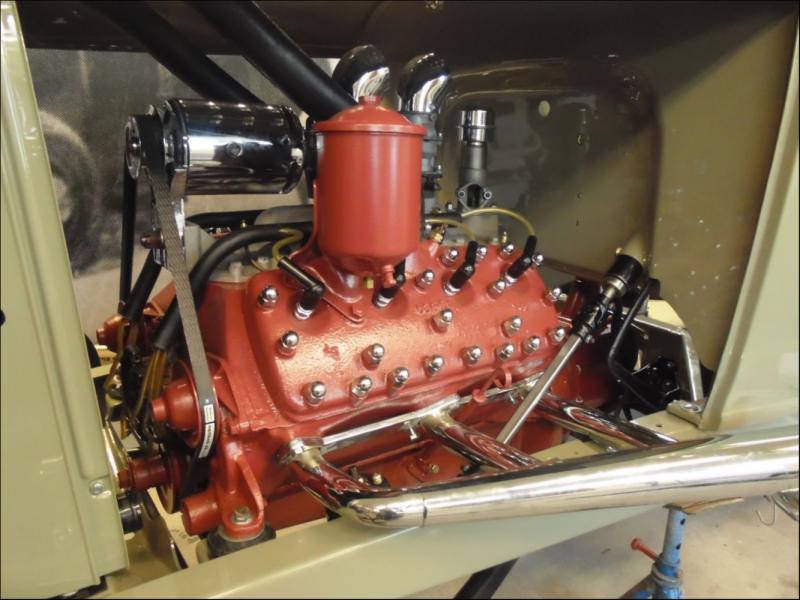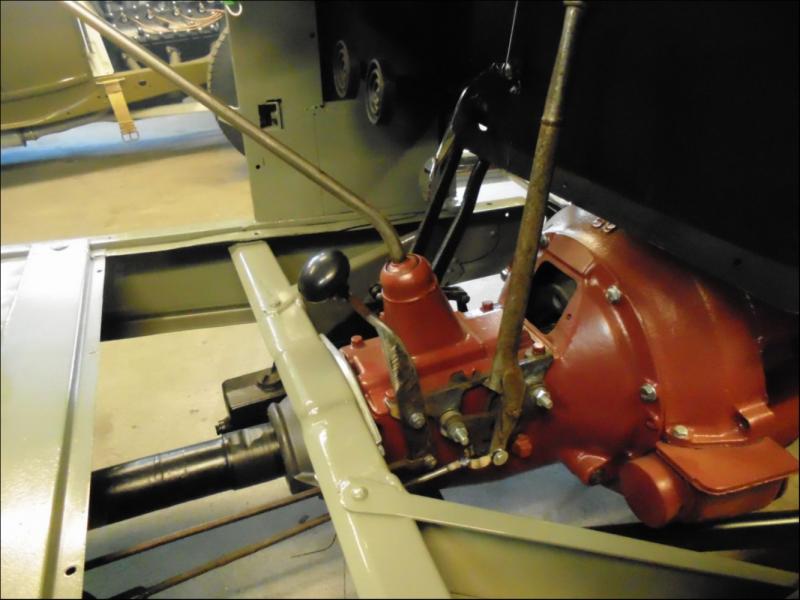 aulis