1932 real deal Henry roadster. Nice shape, nice stuff included. Can´t wait to see car in my garage.
Aulis
1939 Double detent tranny with Zephyr gears. All orig. 1932 stuff:, body, frame, pedals, rearaxle, driveshaft, radiusrods, wishbone, Heavy front axle, grill, shell, hoods..... 1932 stuff also: steeringbox+tube+column drop, spindles, perches, radiator, sheetmetal.....
304cid 4.25" stroke big bore 59A engine. Original tickstun los angeles intake, heads, mallory, vertex, isky400,...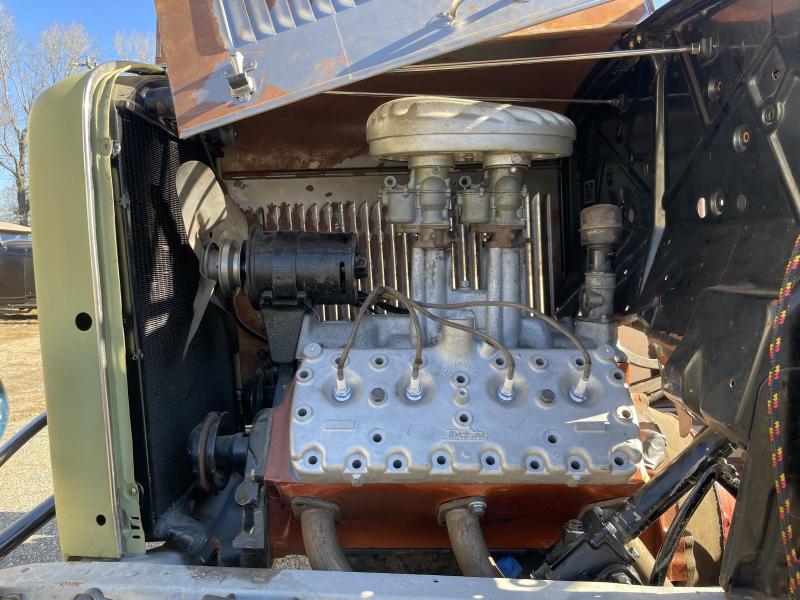 Yes!
Ben has put all ready for shipping. Yesterday 15.00 local time truck arrived to pick up car
She is on the way from North-Carolina to NY. 650miles closed transportation to my shipper.
Not expensive and safety way to do it. Seacontainer from NY to Helsinki when shipper is ready.
i´m very excited to get this marvelous new familymember home before midsummer.
Aulis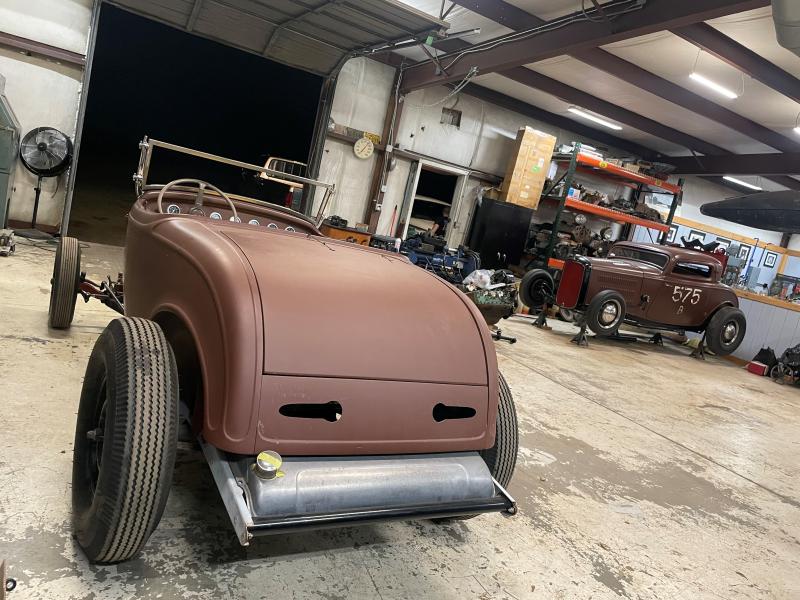 ah